A crowdfunder has been set up to fund the appeal against the late Abdelbaset al-Megrahi's conviction for the Lockerbie bombing.
The attack on Pan Am Flight 103, which was traveling from London to New York on December 21, 1988, killed 270 people in Britain's largest terrorist atrocity.
The lawyer representing Megrahi's family said the Libyan government had "failed to keep its promise to fund the appeal" and is now seeking financial support from the public.
Aamer Anwar said his legal team had worked on the appeal for free for more than six years, and if it were billed it would cost millions.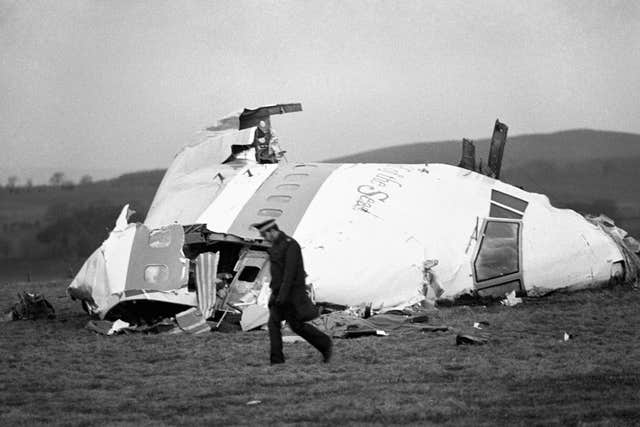 270 people died in the bombing of Pan Am Flight 103 (PA)
Former Libyan intelligence officer Megrahi, convicted of mass murder in 2001 and sentenced to a minimum of 27 years for life, was the only person convicted of the bombing.
His conviction was appealed after the Scottish Criminal Cases Review Commission (SCCRC) referred the case to the High Court in March and ruled that it might have been a miscarriage of justice.
The judges gave his son Ali Al-Megrahi permission to proceed with the appeal on the argument that "no reasonable jury" could have returned the court's verdict due to the Crown's failure to disclose documents.
Attorney Aamer Anwar with documents for appeal (Andrew Milligan / PA)
He said, "It is very common that our legal team has been paid fees. This is simply not the case as they worked for nothing on what can only be described as the largest criminal complaint in UK legal history.
"Despite promises made over several years, the Libyan government has not yet funded the case, so we are now forced to consult the public to support us as much as they can.
"Essentially, our legal team has been volunteering for over six years.
"We have therefore launched a crowdfunder to pay for the costs that have accrued over several years."
He alleged that it was against Libyan constitutional law if one of its citizens was not funded in a foreign court, and said the team's lawyer in Libya had filed a lawsuit against the government there.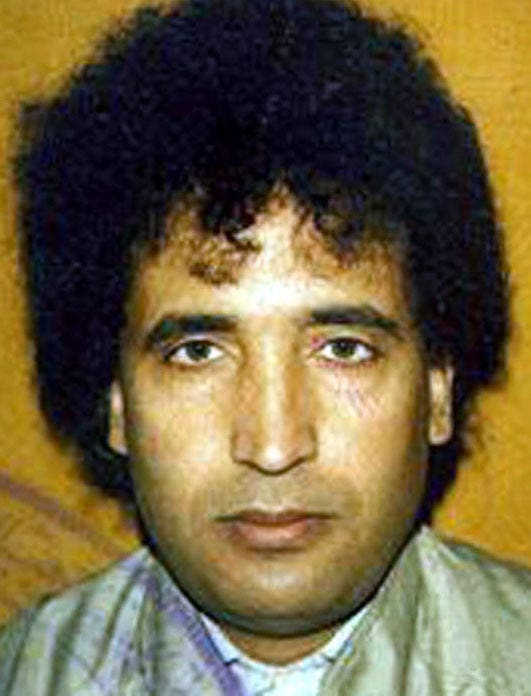 Abdelbaset al-Megrahi gave up his initial calling before being released from prison on compassionate grounds (Crown Office / PA)
"It's been six long years for my team, but it's been nearly 32 years of struggle for truth and justice for the families we represent."
Megrahi gave up his first appeal on compassionate grounds in 2009 shortly before he was released from prison.
The British government and the Libyan national agreement government have been asked to comment.