Advocate
The prime minister, who denigrates the legal profession, is "simply incomprehensible," said the head of the lawyers' faculty.
In his speech at the Conservative Party's virtual conference this week, Boris Johnson attacked "leftist human rights lawyers".
The Prime Minister said the UK government was working to "prevent the entire criminal justice system from being impeded by what the Home Secretary would no doubt – and rightly – call the leftist human rights lawyers and other benefactors".
Roddy Dunlop QC, the dean of the attorney faculty representing Scottish attorneys, has personally urged the UK government to stop calling attorneys "leftist" or "activist" in order to challenge them.
Indeed, Mr Dunlop goes so far as to say that if the attacks do not stop it should be read as "an admission that we are no longer living in a democracy".
He wrote: "As dean of the faculty and on behalf of all members of the faculty, I must inform you that I have received recent statements – from the Interior Ministry, then the Interior Minister and finally the Prime Minister himself – that mean that there is a problem with" left lawyers " or "activist lawyers" who "obstruct" the judicial system.
"Whether it is about immigration, crime or the constitution, lawyers who take action against the state are neither" left "nor" activist ": they fulfill their professional duties.
"It is simply incomprehensible to Her Majesty's Government to decipher the actions of professionals in this way."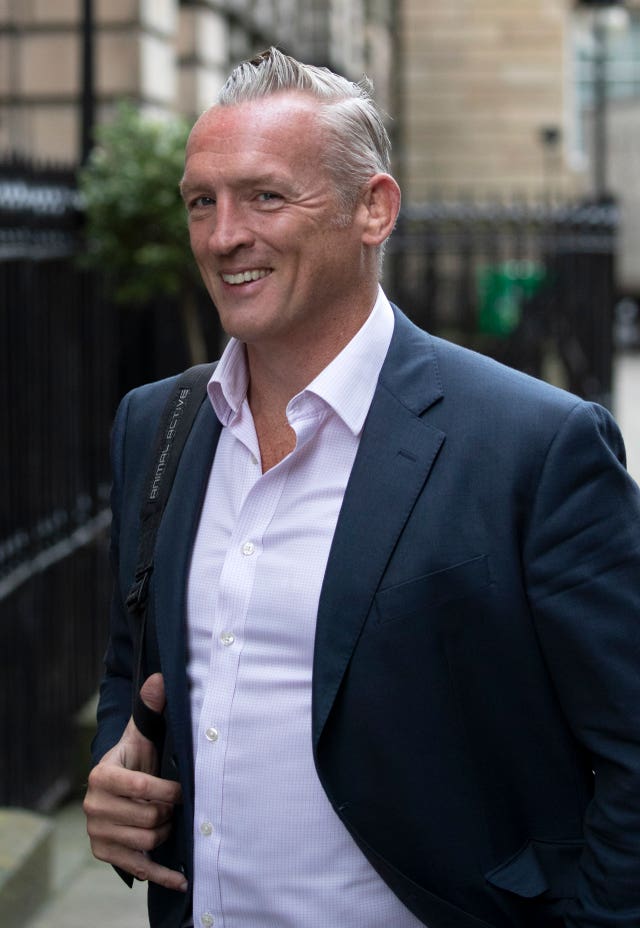 Mr Dunlop wrote directly to the Prime Minister (Jane Barlow / PA)
Mr Dunlop's letter complements a number of legal interventions across the UK, with the two largest legal entities in England and Wales, the Law Society and the Bar Council, also opposing the remarks.
Mr Dunlop continued, "In this country (and not all countries), fortunately, cases of violence against lawyers are rare. In a climate of increasing populism, however, this type of rhetoric is not only simple and offensive, but also potentially harmful.
"With great power comes great responsibility, and I have to say with great respect that I simply cannot understand why it seems appropriate in any way to try to denigrate in agreement with the public those who are simply doing their jobs the rule of law.
"Accordingly, I would like to ask each of you with great respect to avoid such unhelpful language and to recognize that challenges to the executive branch are a necessary part of our democracy. Anything else would be an admission that we no longer live in a democracy. "
SNP MP Joanna Cherry QC said she was "proud" that Mr. Dunlop was "challenging the Home Secretary's shameful denunciation of lawyers who do their jobs."
Mr Dunlop's letter comes after the Home Office was forced to stop using a video accusing "activist-lawyers" representing migrants of attempting to disrupt the asylum system after a spate of complaints.